Persona Studies is a peer reviewed academic journal that explores the construction of the public self. The concept of persona is explored in its production and performance in a variety of contexts. The journal supports both traditional articles and creative practice submissions.
ISSN 2205-5258
Announcements
No announcements have been published.
Vol 4, No 1 (2018)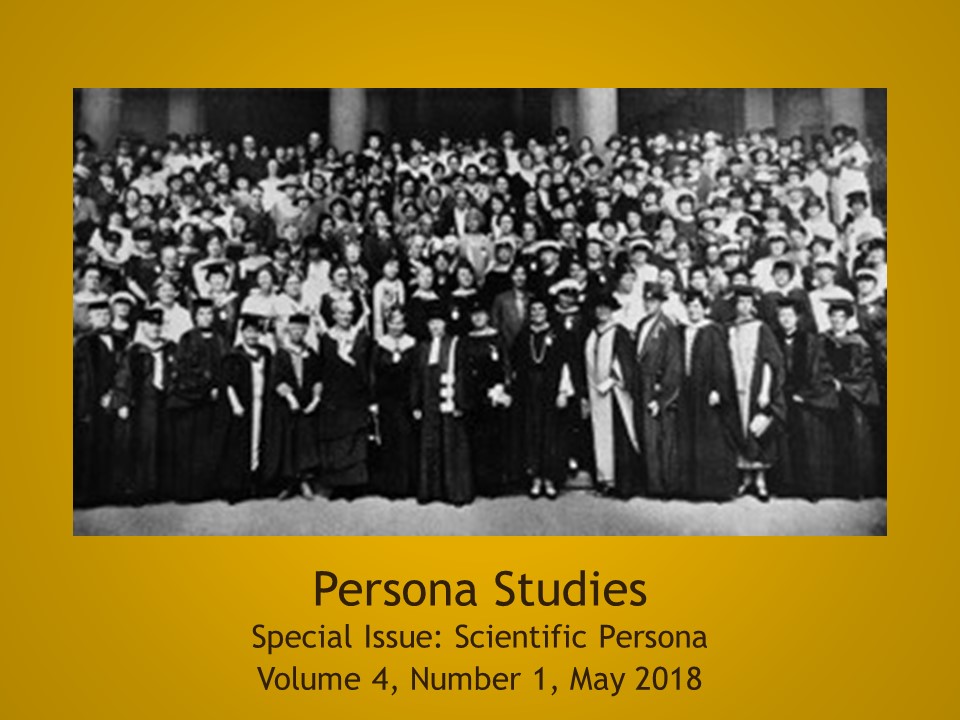 Cover image: The IFUW members at the 3rd International Conference, Oslo, 1924. 
Source: Norske Kvinnelige Akademikeres Landsforbund (1932)
Kvinnelige Studenter 1882-1932
, Gyldendal Norsk Forlag, Oslo, p. 253