Editorial Issue 4
Keywords:
creative writing, practice, desire, attention, methodologies, psychoanalysis, distraction
Abstract
This is the editorial for Issue 4 of c i n d e r journal.
"The question of exactly what we are doing when we are writing remains an open one. I love to read, and am heartened and provoked by, the grapplings of artists and thinkers when they state, manifesto-like, just what they consider themselves up to… or even what the writing itself is up to, with its own kind of agency, surprises, and non-compliance. How we approach the writing-activity (its thought, para-doings, community of practice, representation of it to ourselves, and ambivalences regarding it) can alter chameleon-like, across the course of our reading and making lives..."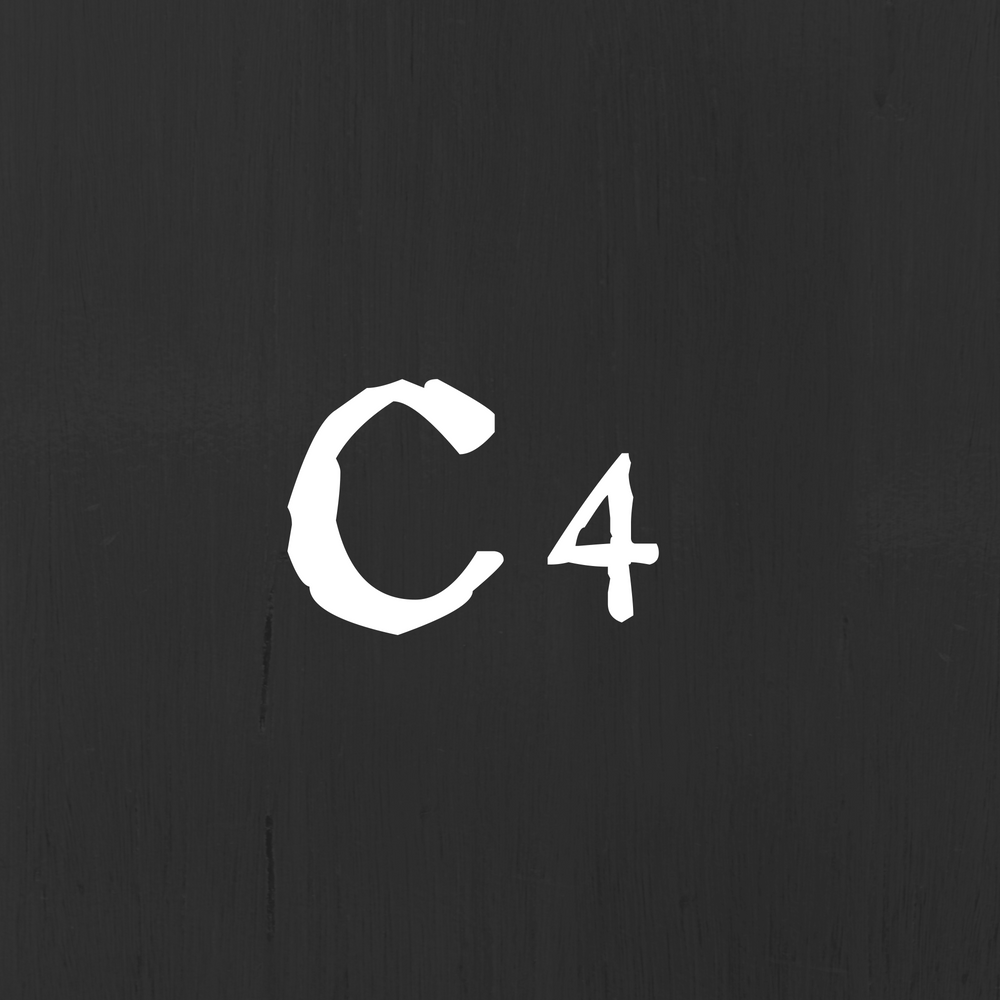 Downloads
How to Cite
Pont, A. (2023). Editorial Issue 4. C I N D E R, 4. Retrieved from https://ojs.deakin.edu.au/index.php/cinder/article/view/1768