INSIDER RESEARCH: REPRESENTING PERIPHERAL VOICES AND MULTIPLE IDENTITIES WHEN WRITING ABOUT PERSONAL TRAUMA
Keywords:
trauma writing, writing identity, scholarly rigour, creative thesis
Abstract
As an 'insider' researcher writing about personal trauma, I sought to reconcile my multiple identities in my doctoral thesis: scholar/researcher, creative writing practitioner, and trauma survivor evolving from the process of writing about trauma. Concerns arose about how I could insert these peripheral voices and multiple identities into my creative thesis, while paying attention to the tenets of scholarly rigour and my desire for creativity. This article presents a case study of the design of my thesis, where my research endeavour was to 're-story' my self-narrative through ficto-memoir: a creative writing process whereby my personal experiences were fictionalised, but carried the same emotional affect and benefits as writing about real experiences. This article contends that creativity could still be achieved in a conventional academic thesis structure with a slightly modified format that allows for the insertion of an author's parallel voices into the research and alignment with the creative work.
References
Archer, M 2007 Making our way through the world: Human reflexivity and social mobility Cambridge: Cambridge University Press
Arnold, J 2005 'The PhD in writing accompanied by an exegesis' Journal of University Teaching and Learning Practice 2 (1), 36-50
Brien, DL, Owens, A, Pittaway, G, and Waters, I 2017 'Exegetical essentials: a framing structure and template for a comprehensive exegesis in the creative arts' TEXT 44, 1-18 Retrieved from http://www.textjournal.com.au/speciss/issue44/Brien_et_al.pdf
Caruth, C 1995 Trauma: Explorations in memory Baltimore: John Hopkins University Press
Chenail, RJ 2011 'Interviewing the Investigator: Strategies for Addressing Instrumentation and Researcher Bias Concerns in Qualitative Research' The Qualitative Report 16 (1), 255-262
Crawford, M 2010 Fingerprints: Exploration of Identity, Community and Place doctoral thesis, Murdoch University
DaPra, T 2013 'Writing Memoir and Writing for Therapy' Creative Nonfiction 48, 1-6 Retrieved from www.creativenonfiction.org/therapy-memoir
Davies, D and Dodd, J 2002 'Qualitative Research and the Question of Rigor' Qualitative Health Research 12, 279-289
Did you know? 2015 Retrieved from www.compassionfatigue.org/
Drake, P 2010 'Grasping at methodological understanding: a cautionary tale from insider research' International Journal of Research & Method in Education 33 (1), 85-89
Ellis, C 2004 The Ethnographic I: A Methodological Novel about Autoethnography Walnut Creek: AltaMira Press
Gandolfo, E 2004 Swimming: Writing Childlessness, A Novel and Exegesis, Really Talking: Writing Illuminating Theory as Theory Illuminates Writing doctoral thesis, Victoria University, School of Communication, Culture and Languages, Faculty of Arts
Gerhard, T 2008 'Bias: Considerations for research practice' American Journal of Health-System Pharmacy 65, 2159-2168
Hecq, D 2009 'Interactive Narrative Pedagogy as a Heuristic for Understanding Supervision in Practice-led Research' New Writing: The International Journal for the Practice and Theory of Creative Writing 6 (1), 40-50
Krauth, N 2008 'The Novel and the Academic Novel' in G Harper, and J Kroll (eds) Creative writing studies: Practice, research and pedagogy Clevedon, United Kingdom: Multilingual Matters Ltd, 10-20
Mays, N and Pope, C 1995 'Rigour and Qualitative Research' The BMJ 311, 109-112
Milech, BH & Schilo, A 2004 ''Exit Jesus': relating the exegesis and creative/production components of a research thesis' TEXT 3, 1-13
Retrieved from www.textjournal.com.au/speciss/issue3/milechschilo.htm
Ross, LE 2017 'An account from the inside: Examining the emotional impact of qualitative research through the lens of "insider" research' Qualitative Psychology, 4 (3), 326-327
Ryan, M 2014 'Writers as performers: Developing reflexive and creative writing identities' English Teaching: Practice and Critique 13 (3), 130-148
Schwandt, TA, Lincoln, YS and Guba, EG 2007 'Judging interpretations: But is it rigorous? trustworthiness and authenticity in naturalistic evaluation' New Directions For Evaluation 114, 11-25
Wood, J 2012 'In the cultivation of research excellence, is Rigour a No – Brainer?' Journal of Writing in Creative Practice 5 (1), 11 – 26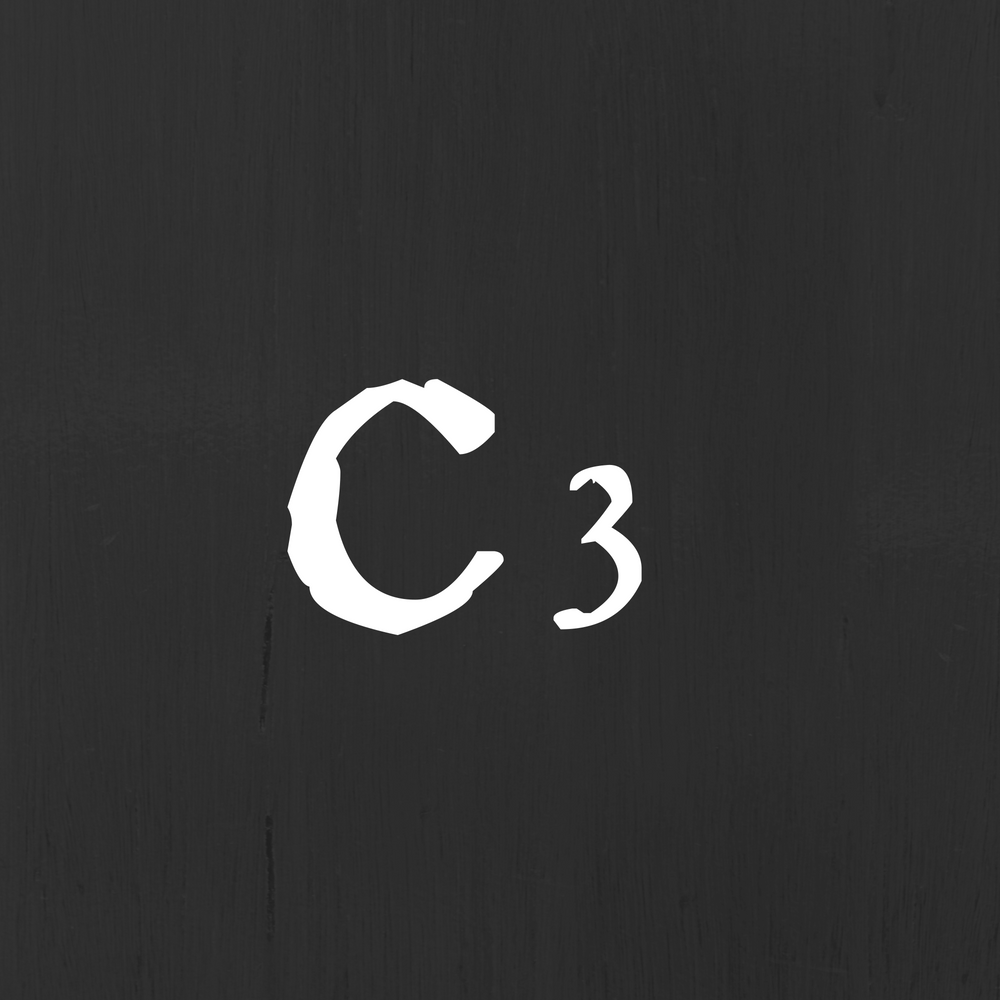 Downloads
How to Cite
Dodd, L. (2020). INSIDER RESEARCH: REPRESENTING PERIPHERAL VOICES AND MULTIPLE IDENTITIES WHEN WRITING ABOUT PERSONAL TRAUMA. C I N D E R, (3). https://doi.org/10.21153/cinder2020art951