THE UNSPEAKABLE: TRAUMA AFFECTED NARRATIVES
Keywords:
trauma, affect, unspeakable, Duras
Abstract
This paper explores questions for writers who are depicting traumatised characters in their creative practice. As a literary trope, 'the unspeakable' has been relied on as a shorthand for traumatic experience and the ongoing affects of trauma. This paper asks whether the unspeakable is adequate to convey the lived experience of trauma, or does it minimise or sideline trauma? Does recourse to the notion of the unspeakable prevent misappropriation of stories or does it lead instead to other kinds of misrepresentation and marginalisation? How can writers, appreciating the complexities raised by the notion of unspeakability, still convey truth and inspire empathic readings when speaking about trauma?
The unspeakable prevails as a preoccupation in literary trauma theory. This paper argues that understanding the affects of trauma in the context of the unspeakable may inform a more nuanced and ethical writing practice, while also considering whether writing about trauma requires the kind of evolution of speech demonstrate by Marguerite Duras in her novels The Lover and The North China Lover.
References
American Psychiatric Association 2013 Diagnostic and statistical manual of mental disorders (5th ed) Arlington: American Psychiatric Association https://doi.org/10.1176/appi.books.9780890425596
Bakhtin, MM 1981 The Dialogic Imagination: four essays by MM Bakhtin, Michael Holquist (ed) Caryl Emerson and Michael Holquist (trans) Austin: University of Texas Press
Balaev, M 2008 'Trends in Literary Trauma Theory' Mosaic: An Interdisciplinary Critical Journal 41 (2), 149-166
Balaev, M 2014 'Literary Trauma Theory Reconsidered' in Michelle Balaev (ed) Contemporary Approaches in Literary Trauma Theory New York: Palgrave McMillan, 1-14
Caruth, C 1996 Unclaimed Experience: trauma, narrative and history Baltimore: John Hopkins University Press
Duras, M 1985 The Lover Barbara Bray (trans) New York: Pantheon Books (Random House)
Duras, M 1992 The North China Lover Leigh Hafrey (trans) New York: The New Press
Gibbs, A 2008 'Panic! Affect contagion, mimesis and suggestions' Cultural Studies Review 14 (2), 130-145
Gibbs, A 2010 'After Affect: Sympathy, Synchrony and Mimetic Communication' in Melissa Gregg and Gregory J.
Seigworth (eds) The Affect Theory Reader Durham: Duke University Press
Herman, J 1992 Trauma and Recovery New York: Basic Books
Holquist, M 2002 Dialogism (2nd ed) London: Routledge
Ince, K 2000 'Imaginary White Female: Myth, Race and Colour in Duras's L'amant de la Chine du Nord' in James S. William (ed) Revisioning Duras Liverpool: Liverpool University Press
Kluchin, A 2018 'Fragile Readers: textual contagion in Kristeva and Duras' philoSOPHIA 8 (2), 39-58
Kristeva, J 1987 'The Pain of Sorrow in the Modern World: the works of Marguerite Duras' Jensen KA (trans) PMLA 2 (2), 138-152
Kristeva, J 1989 Black Sun: Depression and Melancholia Leon
S. Roudiez (trans) New York: Columbia University Press
Leys, R 2000 Trauma: A Genealogy Chicago: University of Chicago Press
Mandel, N 2006 Against the Unspeakable: complicity, the Holocaust and slavery Charlottesville: University of Virginia Press
Medcalf, AC 1992 'Blurring the Boundaries? The sense of time and place in Marguerite Duras' L'Amant' Span: Journal of the South Pacific Assoc for Cwlth Lit and Language Studies No. 36 wwwmcc.murdoch.edu.au/readingroom/litserv/DPAN/36/Medcalf.html
Sedgwick, EK and Frank, A 1995 'Shame in the Cybernetic Fold: Reading Silvan Tomkins' Critical Enquiry 21 (2), 496-522
Sedgwick, EK and Frank, A 1995 Shame and Its Sisters: a Silvan Tomkins Reader Durham and London: Duke University Press
Stampfl, B 2014 'Parsing the Unspeakable in the Context of Trauma' in Michelle Balaev (ed) Contemporary Approaches in Literary Trauma Theory New York: Palgrave McMillan, 15-41
Thompson, ZB 2016 'Beyond Symbolic Rape: the insidious trauma of conquest in Marguerite Duras's The Lover and Eileen Chang's 'Lust, Caution'' Feminist Formations 28 (3), 1-26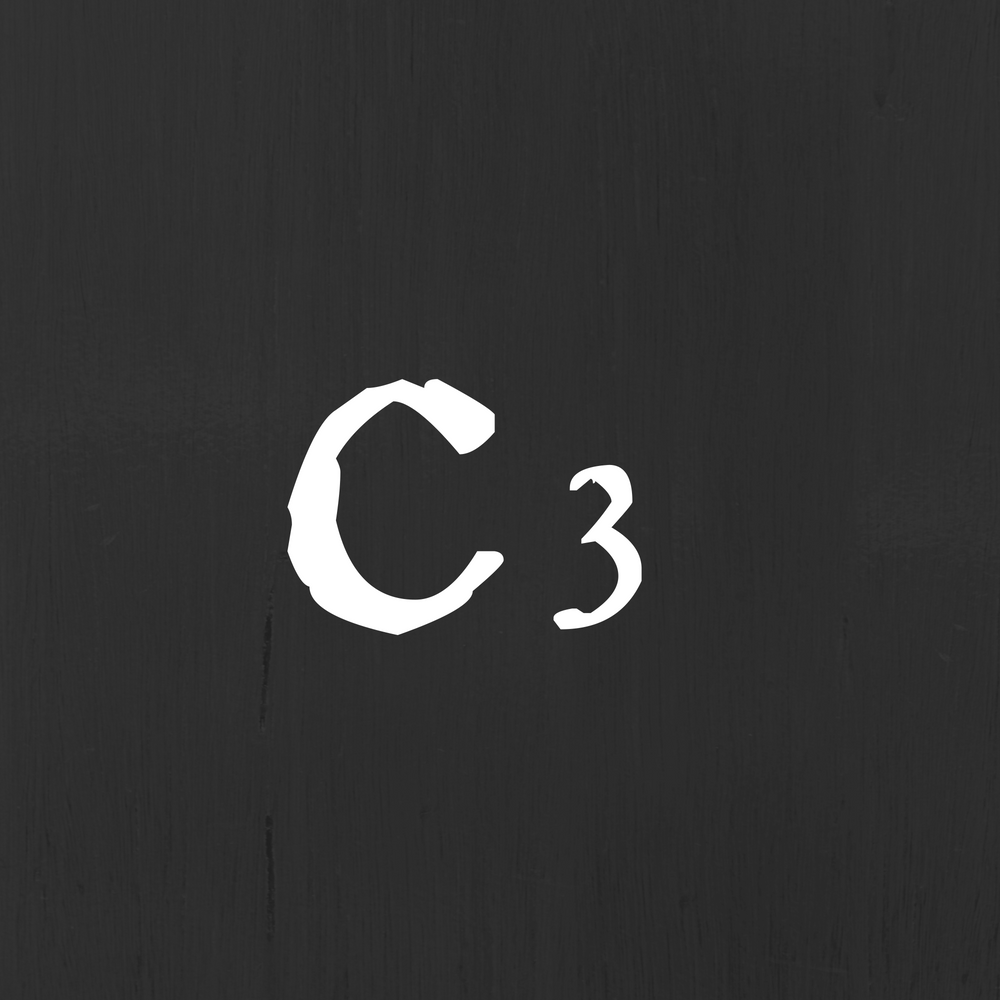 Downloads
How to Cite
Tang, L. (2020). THE UNSPEAKABLE: TRAUMA AFFECTED NARRATIVES. C I N D E R, (3). https://doi.org/10.21153/cinder2020art952