PERIPHERAL PUBLISHING: THE POSSIBILITIES OF MARGINAL MODELS
Keywords:
speculative fiction, digital publishing, self-publishing
Abstract
There is considerable interest in independent publishing models that operate at or on the periphery of our industry, beyond the 'centre' of commercial publishing—from 'litmags' (Edmonds 2015) to 'prosumers' (Stinson 2016); self-publishers, to digital-first and open access examples. There is less discussion of established 'literary' writers producing 'peripheral' works, which may be significant in the current context, when publishing faces the challenge of technological developments 'orders of magnitude greater than the momentous evolution from monkish scriptoria to movable type' (Epstein 2010). As an author and publisher—working in both roles across distinct categories—I am interested in creative projects that mis/use aspects of generic forms to re/make (a)new literary fiction. In this paper, I consider David Mitchell's latest novel/la, Slade House (2015), in light of its first appearance as a Twitter ghost story released at midnight on All Hallows' Eve: a tale-in-instalments that gothic readers and fanfic communities alike would be familiar with, but was and still is more novel for mainstream trade publishers. Mitchell's avant-garde example may work to illustrate the direction and fluidity of literary fiction at a point in publishing history when traditional practices are being challenged by writers via alternative models of production, which may exhibit a capacity to move between genres that might, in earlier times, have seemed exclusive.
References
Alter, A 2015 'For Kazuo Ishiguro, The Buried Giant is a Departure' New York Times 19 February
Amis, M 2000 Experience London: Jonathan Cape
Bloom, H 1994 The Western Canon New York: Riverhead Books
Caterson, S 2009 'From Little Ventures Small Wonders Emerge' The Age 24 January
Crown, S 2011 'What the Booker Prize Really Excludes,' Guardian 18 October
Davis, M and Purnama, Marcella 2016 'Get Thee to Social Media: Explaining the Rise and Rise of YA Books' The Conversation 13 April
Derrida, J 1980 'The Law of Genre' in Avital Ronell (trans) Critical Inquiry 7 (12), 55–81
Epstein, J 2010 'Publishing the Revolutionary Future' New York Review of Books 11 March
Flood, A 2014 'Novelist David Mitchell Publishes New Short Story on Twitter' Guardian 14 July
Frow, F 2005 Genre: The New Critical Idiom London: Routledge
Gelder, K 2014 Popular Fiction: The Logics and Practices of a Literary Field London: Routledge
Genette, G 1997 Paratexts: Thresholds of Interpretation in Jane E Lewin (trans) Cambridge: Cambridge University Press
Genette, G 1999 The Aesthetic Relation GM Goshgarian (trans) New York: Cornell University Press
Jensen, L 2015 'Like Stephen King in a Fever' Guardian 29 October
Lea, R 2016 'Fiction v Nonfiction – English Literature's Made-up Divide' Guardian 24 March
Mitchell, D 2015 Slade House London: Sceptre
Roberts, A 2006 Science Fiction: The New Critical Idiom London: Routledge
Russ, J 1971 'The Wearing Out of Genre Materials' College English 33 (1), 46–54
Stinson, E 2016 'Small Publishers and the Emerging Network of Australian Literary Prosumption' Australian Humanities Review 59, 23–43
Woods, J 2004 The Irresponsible Self: On Laughter and the Novel New York: Farrar, Straus and Giroux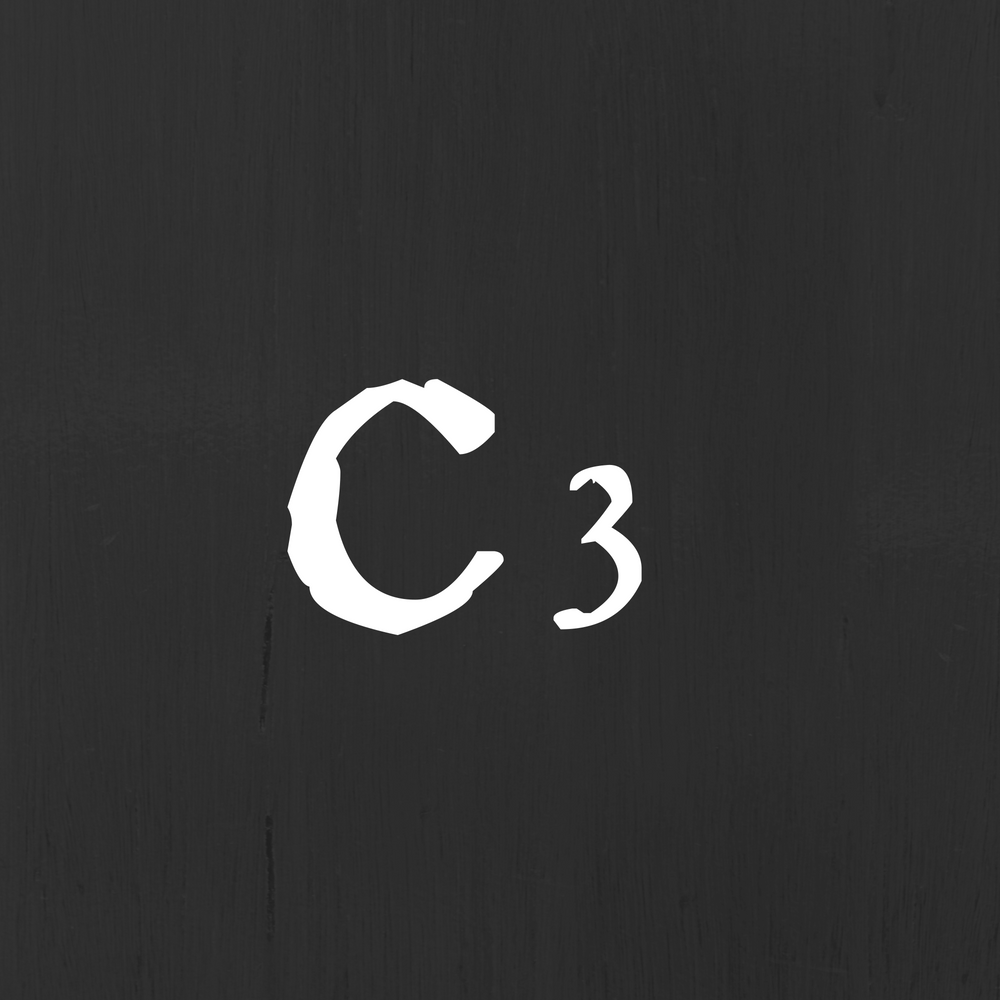 Downloads
How to Cite
Michael, R. (2020). PERIPHERAL PUBLISHING: THE POSSIBILITIES OF MARGINAL MODELS. C I N D E R, (3). https://doi.org/10.21153/cinder2020art953