SCAPEGOATS AND TRAGIC HEROES: USING ARCHETYPAL PATTERNS IN SHORT STORIES
Keywords:
archetype, short story, narrative inquiry, fiction, identification
Abstract
Literary motifs such as archetypes can be very defining in short stories, since they provide the patterns that both authors and readers can easily resonate with. Studies have shown that archetypes are useful elements in the process of narrative patterning in literature. This paper explores the use of the Scapegoat and the Tragic Hero archetypes in my two short stories, 'Her Tale on Earth' (2014) and 'The Day She Walked Out of the Gates' (2014), to show how experimenting with these archetypes helped determine the shape of the each story's structure, genre, and eventually the final form of each piece. While I was not immediately aware of my preferred character patterns, communicating my purpose through the stories led me to discover the right archetypes for my intentions. These stories are about characters who face adversity because of their complex parentage or heritage: themes which fuel my PhD research.
References
Bolton, Gillie 2010 Reflective Practice: Writing & Professional Development London and California: Sage
Boynton, Robert W and Mack, Maynard 1992 Introduction to the Short Story Portsmouth: Boynton/Cook Publishers
Brandt, Bruce E 2003 'Two Additional Antecedents for Ursula Le Guin's "The Ones Who Walk Away from Omelas"' ANQ: A Quarterly Journal of Short Articles, Notes and Reviews 16 (3), 51-56
Connelly, F Michael and Clandinin, D Jean 2006 'Narrative Inquiry' in L L Green, G Camilli, & P Elmore (eds) Handbook of Contemplary Methods in Education Research New Jersey: Lawrence Erlbaum, 477-487
Evans, Oliver, and Finestone, Harry 1971 The World of the Short Story: Archetypes in Action (Edited with Introductions by Oliver Evans and Harry Finestone) New York: Alfred A Knopf
Frakes, James R, & Traschen, Isadore 1959 'Reading the Short Stories' in James R Frakes & Traschen, Isadore (ed) Short Fiction: A Critical Collection New Jersey: Prentice-Hall
Friedman, Norman 1975 Form and Meaning in Fiction Athens: The University of Georgia Press
Frye, Northop 2000 Anatomy of Criticism: Four Essays Princeton and Oxford: Princeton University Press
Hillman, James 1975 Revisioning Psychology New York: Harper Colophon
Jung, Carl 1966 [1931] 'On the relation of analytical psychology to poetry' in C G Jung (ed), The spirit in man, art and literature (The collected works, R F C Hull, (trans 2nd ed) Princeton: Princeton University Press, 15, 65-83
Jung, Carl 1989 [1961] Memories, Dreams, Reflections revised edition New York: Vintage
Jung, Carl, and Chodorow, J 1997 Jung on Active Imagination (Key readings selected and introduced by Joan Chodorow) London: Routledge
Le Guin, Ursula 1975 'The Ones Who Walk Away from Omelas' The Wind's Twelve Quarters New York: Harper, 275-284
Lindenfeld, David 2009 'Jungian Archetypes and the Discourse of History' Rethinking History 13 (2), 217-234
March-Russell, Paul 2009 The Short Story: An Introduction Edinburgh: Edinburgh University Press
Matthews, Brander 1961 'The Philosophy of the Short Story' in Eugene Current-Garcia & Patrick, Walton R (ed) What is the Short Story? Chicago and Atlanta: Scott, Foresman and Company
Nelson, Elizabeth 2013 'Writing as method: Depth psychological research and archetypal voice' International Journal of Multiple Research Approaches 7 (3), 330-342
Phelan, James, and Rabinowitz, Peter J 2012 'Narrative as Rhetoric' in Herman, David et al (eds) Narrative Theory: Core Concepts and Critical Debates Columbus: The Ohio State University Press, 3-8
Rowland, G, Rowland, S, and Winter, R 1990 'Writing Fiction as Inquiry into Professional Practice' Journal of Curriculum Studies 22, 291-293
Rowland, Susan 1999 C G Jung and Literary Theory: The Challenge from Fiction New York: Palgrave Macmillan
Shaw, Valerie 2013 The Short Story: A Critical Introduction New York: Routledge
Snowden, David J 2001 'From storytelling to narrative: Archetypes as an instrument of narrative patterning' Knowledge Management 5, 1-6
Stevens, Anthony 1994 Jung: A Very Short Introduction Oxford: Oxford University Press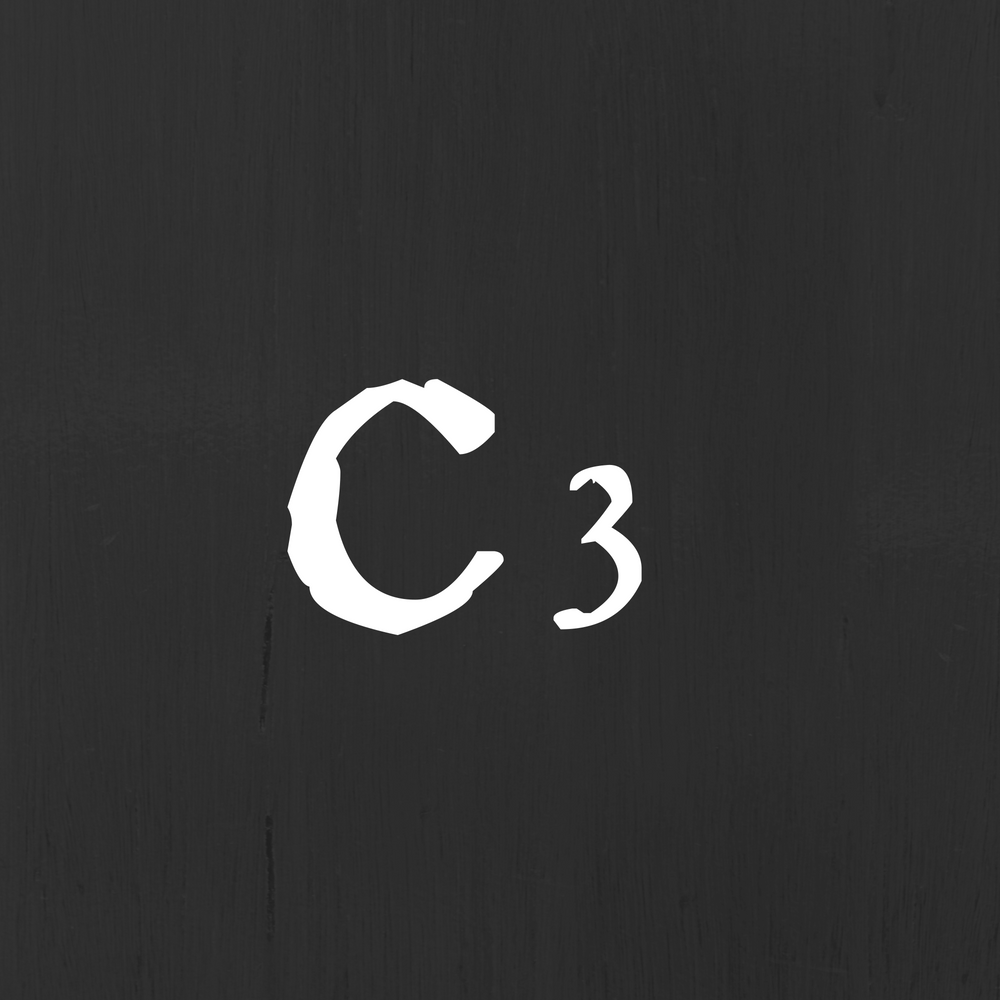 Downloads
How to Cite
Adji, A. N. (2020). SCAPEGOATS AND TRAGIC HEROES: USING ARCHETYPAL PATTERNS IN SHORT STORIES. C I N D E R, (3). https://doi.org/10.21153/cinder2020art954