EDITORIAL
Abstract
A: So, Hayley, we've decided on a particularly gentle strategy for putting together the editorial for Issue 3 of cinder, which has fallen across the COVID-19 pandemic moment, in Naarm (Melbourne) where we both live. I'm sitting outside at the back of my house, and the light is a kind of translucent grey, which makes the purple flowers on one of the garden plants really pop. We've decided to compose together, somehow, and to converse while we read back over the articles that our authors have intrepidly put together despite the strange times. I'm starting with Daniel Juckes' work, 'A straight track through a dark valley'. An apt-enough title, one could say, for an issue at this time. Daniel's piece is our featured fiction work for this issue. It's specifically about writing, as well as our loving people, whom we may lose, and the situations we can contrive in order to be with them, and to hold onto them. These efforts, of course, are never a 'straight track'. The work manages to say some of the complications that our urge for this and its very contrivance generate. I love the fact that there is a train in this story (since we can't travel so much right now), a cherished older woman, as well as the image of her hands around a cup of tea. The writer here is an ambiguous figure. Present, but also not, with his notebook. Writing about an intensive encounter that he is aware he might be sabotaging via the very attempt to archive it. Slightly monstrous like writers can be, but staring that in the face, too. Or am I being too dark?
H: I miss travelling somewhere with someone, rather than sitting still (awkwardly speaking over each other on a video platform), or walking in circles around the man-made lake near my house. Sharing that kind of time felt intimate, and I miss the 'doing-with' that happened during long distance travel. The writing, the listening to music, the reading, the sleeping.
Is it dangerous to speak about the writer as monstrous? I wonder if it doesn't slip in a kind of permission. I am a writer and therefore I can be...but there's always something monstrous about a writer acknowledging what they do, even if it is part of the craft. Writers who don't observe life and use it probably aren't very good. But conversations around the ethics of writing in general are difficult to have. I recently had someone ask me never to write about them. I had to say I was sorry, but I couldn't promise that.
...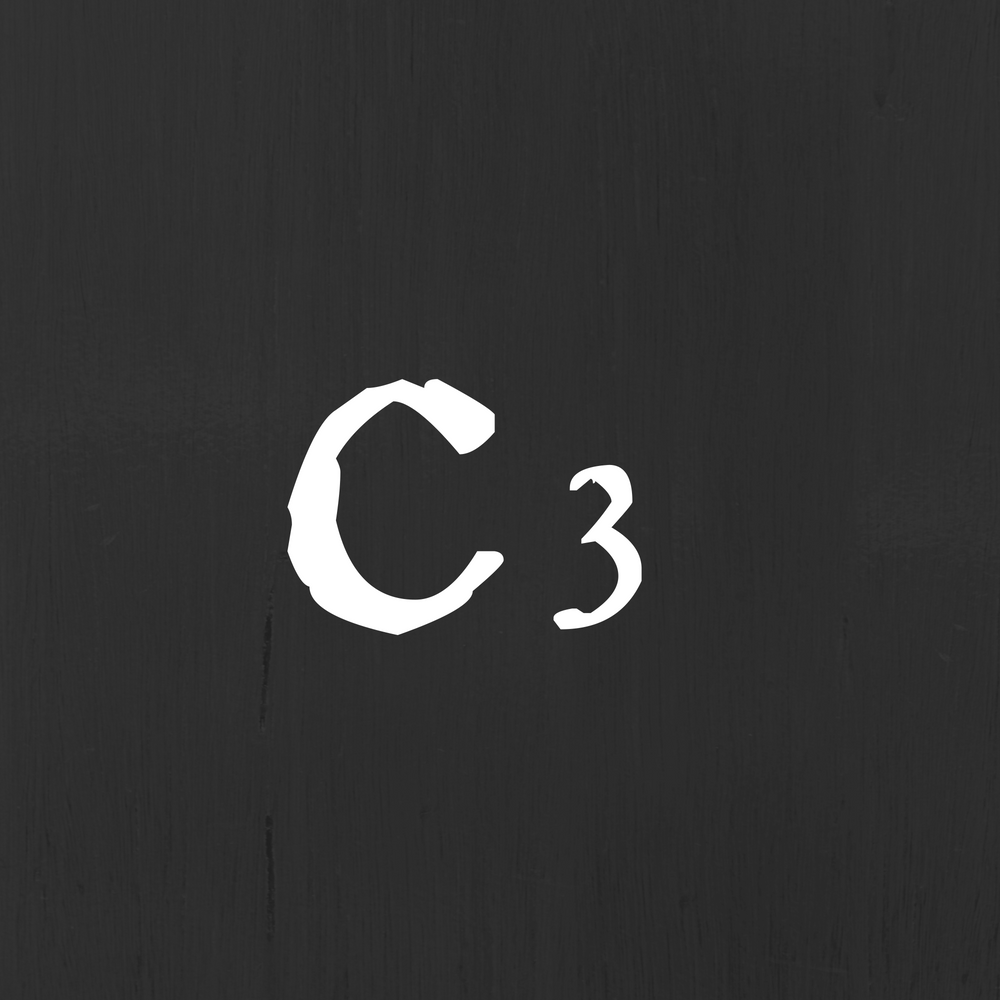 Downloads
How to Cite
Pont, A., & Elliott-Ryan, H. L. (2020). EDITORIAL. C I N D E R, (3). https://doi.org/10.21153/cinder2020art956