FEATURED PROSE: A STRAIGHT TRACK THROUGH A DARK ALLEY
Abstract
The last time my grandmother and I went out together, we drove up the steep sides of Hebden Bridge to reach the roads which cross the moors at the top of Calderdale. I aimed the car at Oxenhope, and saw the mist come fingering its way over the starting valley, which sometimes spreads for miles and sometimes shuts you in. The mist crawled quickly, laid over the place, sheet-white, and brought the curves of the road closer, until each next corner became all there was. Then, out of the mist, a man appeared, waving at the road. There had been a crash, and the front of a silver car was torn open and buckled in; the car was up on the bank by the side of the road, half way through a dry-stone wall at the edge of a field. 'Terrible,' said Grandma. The mist had kept its secret until the seconds it took to drive past.
References
(1) V. Woolf. (1931/1968). The Waves. Harmondsworth, Middlesex: Penguin Books.247.
(2) Hughes. 'The Dark River'. Elmet. London: Faber & Faber. (First published as Remains of Elmet. Photographs by Fay Godwin.). 13.
(3) B.S. Johnson. (1964/2004). Albert Angelo. London: Constable. 163.
(4) Proust, M. (1988/1994). Against Sainte-Beuve and Other Essays. John Sturrock (Trans.). London: Penguin Books. 3. (Original work unpublished).
(5) Ibid. 3.
(6) L. Purpura. (2006). 'Falling Houses: mise-en-scene'. On Looking: Essays. Louisville, Kentucky: Sarabande Books. 86.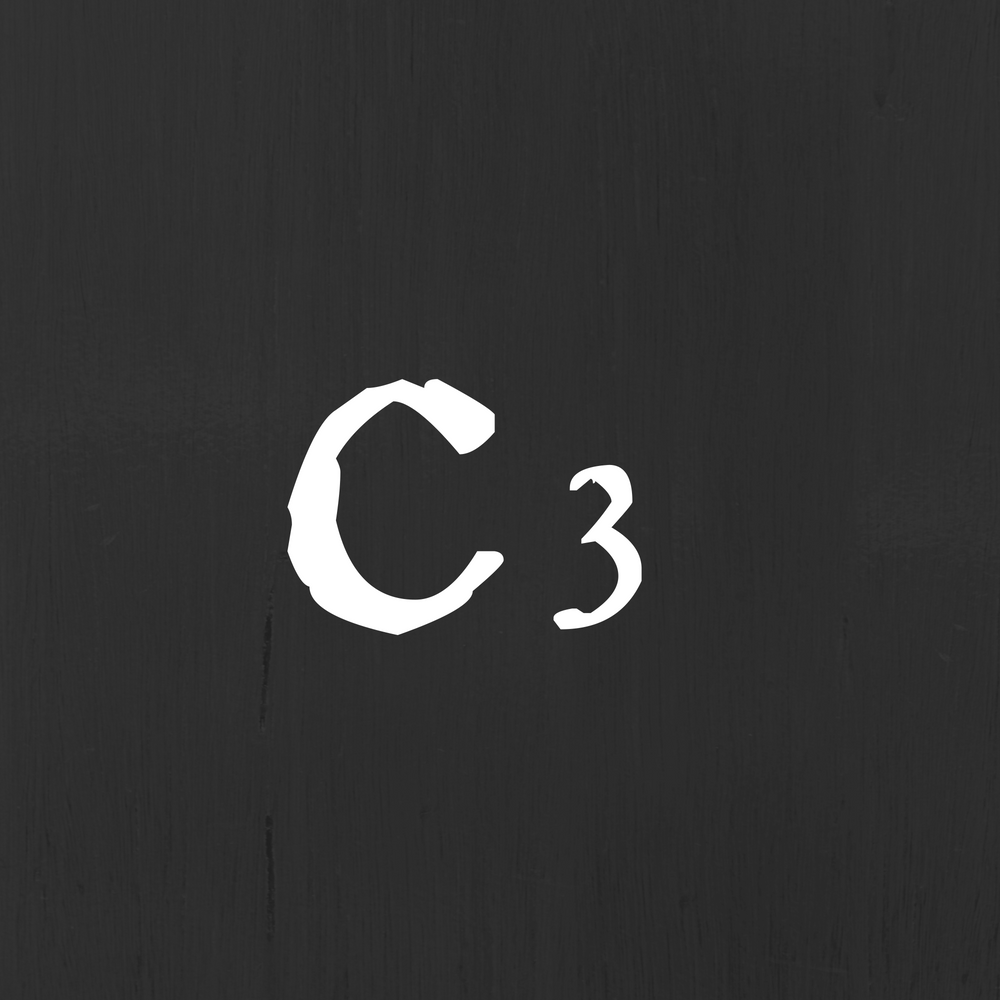 Downloads
How to Cite
Juckes, D. (2020). FEATURED PROSE: A STRAIGHT TRACK THROUGH A DARK ALLEY. C I N D E R, (3). https://doi.org/10.21153/cinder2020art960
Section
Featured Creative Work