openjournals@Deakin provides access to academic journals published by Deakin University Faculties, in association with the University Library.
---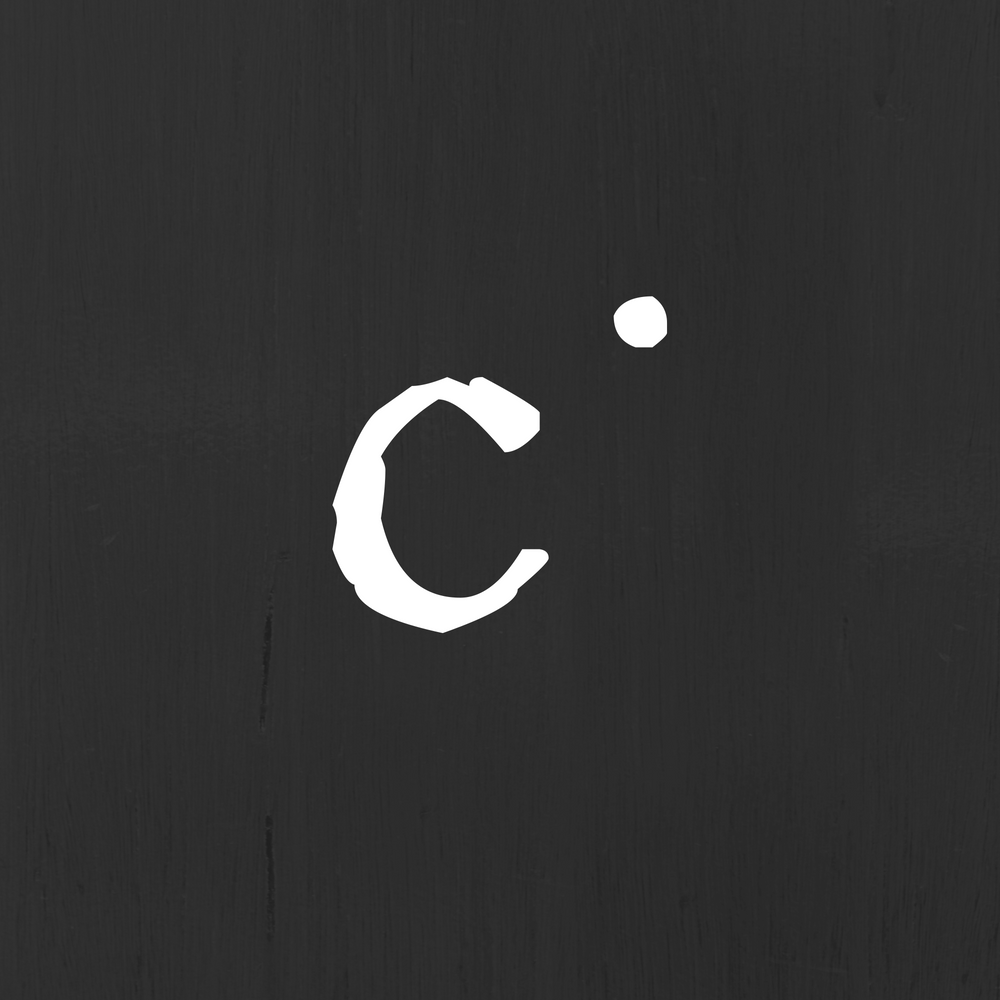 c i n d e r
c i n d e r is a creative writing research journal affiliated with the Australasian Association of Writing Programs (AAWP).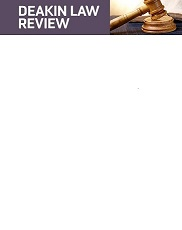 Deakin Law Review
The Deakin Law Review is a refereed journal which aims to publish relevant, thought-provoking and quality legal scholarship on a broad range of issues. The Review is published twice a year and contains scholarly articles, essays, comments, case notes and book reviews.
ISSN 1835-9264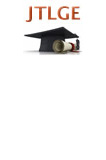 Journal of Teaching and Learning for Graduate Employability
Persona Studies
Persona Studies is a peer reviewed academic journal that explores the construction of the public self. The concept of persona is explored in its production and performance in a variety of contexts. The journal supports both traditional articles and creative practice submissions.
ISSN 2205-5258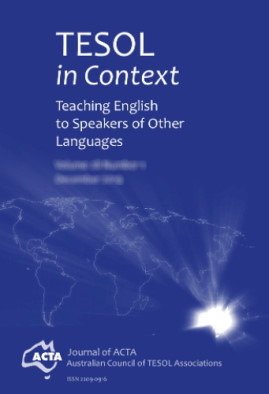 TESOL in Context
TESOL in Context is an internationally refereed journal. Our readership includes EAL/ESL professionals working across sectors both in Australia and overeas.
ISSN 2209-0916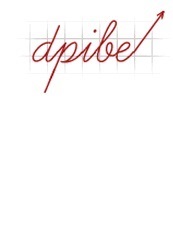 Deakin Papers on International Business Economics
Deakin Papers on International Business Economics (DPIBE) is an online academic journal established primarily for students. DPIBE aims to publish short articles on various aspects of applying theories of economics and political economy to the international business environment.
ISSN 2206-4060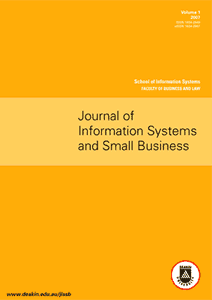 Journal of Information Systems and Small Business