Introduction: International Conference Special Issue
Abstract
Scholarship and academic enquiry are complex entities.  Individuals sequester themselves to complete their projects, publications, and manuscripts, and this solo activity can make us collectively think that the ivory tower of academic life is real.  But the real hub of research, and its genuine success, is built from the process of exchange: conversations, discussions, engagements, re-readings and – building from this activity – amendments and integration of other related ideas, concepts, and trials. This journal has built from these exchanges as are the scholarly and academic personas (Barbour & Marshall 2012; Marshall, Barbour & Moore 2018) that we enact to present and perform our work: we depend on this "verkehr" (Marx & Engels 1970) to both advance our ideas and to ensure that those ideas (and our professional identities) have some impact and value.
Downloads
Download data is not yet available.
References
Barbour, K & Marshall, PD 2012. The academic online constructing persona. First Mondays [Online], 17, available from: http://firstmonday.org/ojs/index.php/fm/article/viewArticle/3969/3292 .
Marshall, PD, Barbour, K & Moore, C 2018. 'Academic persona: The construction of online reputation in the modern academy', in: Lupton, D, Mewburn, I & Thomson, P (eds.) The Digital Academic: Critical Perspectives on Digital Technologies in Higher Education, London, Routledge.
Marx, K & Engels, F 1970. The German Ideology, New York, International Publishers Co.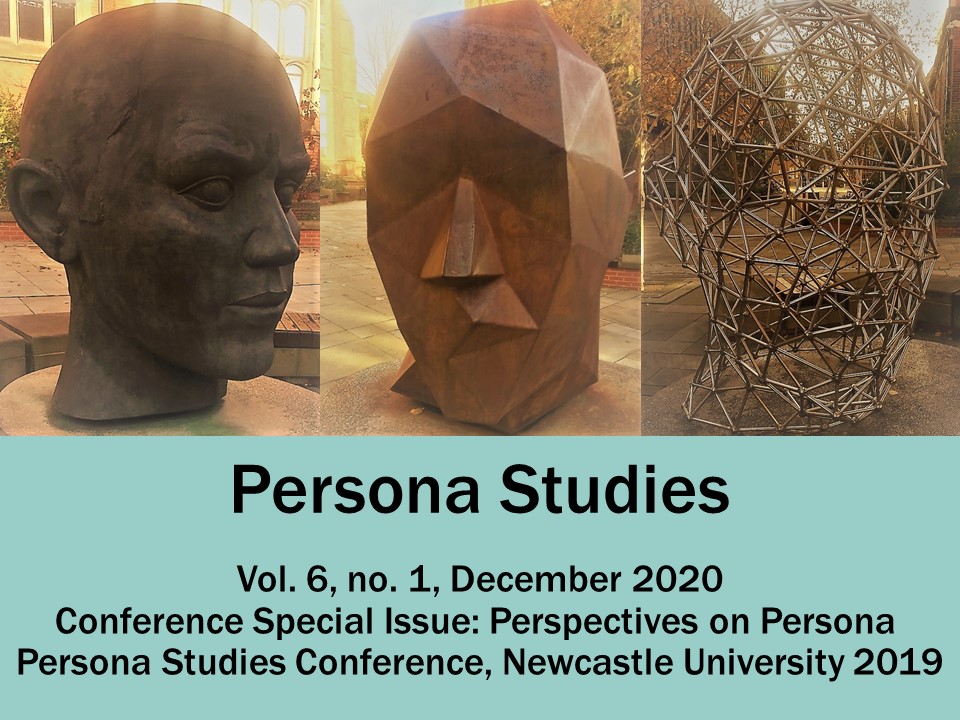 Downloads
How to Cite
Marshall, P. D., & Barbour, K. (2020). Introduction: International Conference Special Issue. Persona Studies, 6(1), 1–2. https://doi.org/10.21153/psj2020vol6no1art999
License