Brain drain in the aid sector: Unpacking the barriers of the dual-salary system
Keywords:
dual-salary system, brain drain, aid sector, humanitarian sector, expatriates, aid professionals, localisation
Abstract
The existence of a dual-salary system in the aid sector creates structural barriers and impediments to the development of localised and sustainable responses. During the recruitment process, professionals are not evaluated according to their previous experience and titles. Instead, their nationality weighs on their application more than their expertise.
In this paper, I have conducted qualitative research through a Key Informant Interview (KII) methodology, aiming to identify trends of thought among aid professionals, particularly those in senior leadership positions working as expatriates from Least Developed Countries (LDCs). I will firstly introduce the topic, then analyse the advantages and disadvantages of creating a fairer system that encourages the return of aid professionals to their home countries. Finally, I will compare my assumptions through KIIs to identify the trends of thought among interested parties. In the conclusion, I review these ideas, hoping to foster further research on the topic and inform global aid leadership.
Downloads
Download data is not yet available.
References
Aloudat, T. (2021). Decolonising Aid. The New Humanitarian.
ReliefWeb. (2022). Aid Worker Security Report: Figures at a Glance 2022. https://reliefweb.int/report/world/aid-workersecurity-report-figures-glance-2022
Carr, S. and McWha-Hermann, I. (2016a). Expat wages up to 900% higher than for local employees, research shows. The Guardian
Carr, S. and Mcwah-Hermann, I. (2016b) Mind the gap in local and international aid workers' salaries, The Conversation, https://theconversation.com/mind-the-gap-in-local-and-international-aid-workers-salaries-47273
Koch, D. J., and Schulpen, L. (2018). An exploration of individual-level wage effects of foreign aid in developing countries. Evaluation and Program Planning, 68, 233–242. https://doi.org/10.1016/j.evalprogplan.2017.09.002
McWha-Hermann, I., Jandric, J., Wakefield, S., Carr, S.C., Grund, C., and Moutou, M. (2017). Project FAIR: Exploring practical pathways for reward fairness in international NGOs. University of Edinburgh.
McWha-Hermann, I., Marai, L., MacLachlan, M., & Carr, S. C. (2021). Developing evidence-based alternatives to dual salary systems. International Perspectives in Psychology: Research, Practice, Consultation, 10(4), 243–246.
Project FAIR (Fairness in Aid Remuneration) (n.d.). Retrieved October 28, 2022, from https://www.project-fair.businessschool.ed.ac.uk/
The Humanitarian Insider. (2022, September 30). The highs and lows of aid worker salaries. The Humanitarian Insider. https://humanitarianinsider.com/industry/humanitarian-aid-worker-salaries/
Yglesias, M. (2014, August 6). The case for a maximum wage. Vox. https://www.vox.com/2014/8/6/5964369/maximumwage?fbclid=IwAR1s9UiPWE5ubRbavNF1iTRLu6SXa0zwoa2tadCF9GJAevLDd6_C3F3dXiQ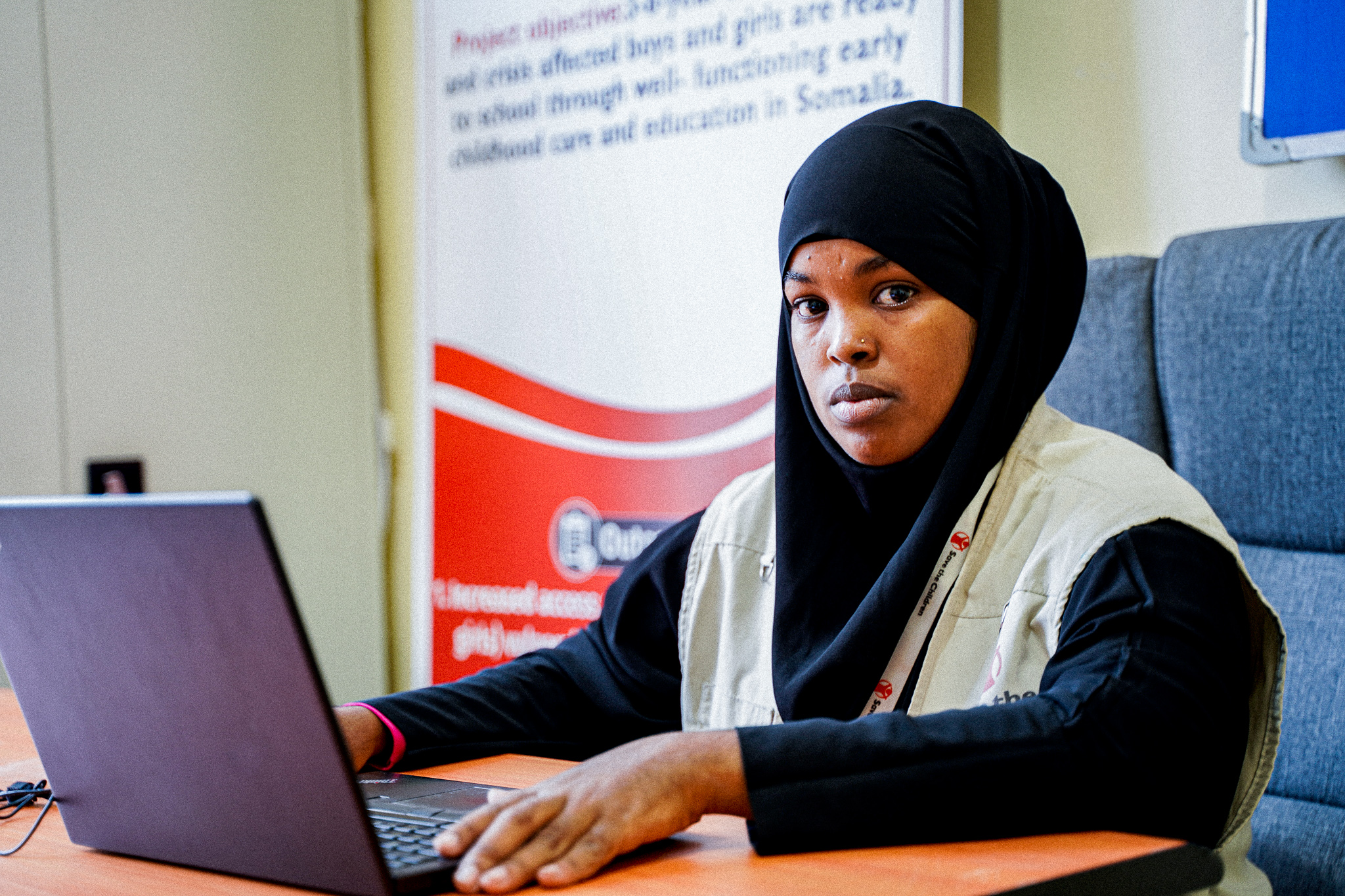 Downloads
How to Cite
Miceli, M. (2023) "Brain drain in the aid sector: Unpacking the barriers of the dual-salary system", The Humanitarian Leader, p. Working paper 033, March, 2023. doi: 10.21153/thl2023art1752.
License