Technology Enhanced Learning: Applying Padlet, VoiceThread and Microsoft Teams in online university courses
Abstract
The use of technology in language teaching and learning has been rising in popularity with rapid developments in technology as well as increased need due to the recent coronavirus pandemic. Moreover, the sheer number of technologies available and the choices with how to implement them can be quite daunting for educators.
In this article, three technologies implemented in Master of TESOL university online courses are presented and explored with regards to their enhancement of learning: Padlet, VoiceThread (video recordings) and Microsoft Teams (chat forum). Firstly, the applications of these technologies were mapped to the TPACK framework (Mishra & Koehler, 2006) along with educator observations on their implementation. Secondly, data from surveys and interviews provided students' perspectives on the use of technology and the benefits and challenges they experienced. Thematic analysis of this data revealed six themes: Engagement and interactivity, Peer learning, Flexibility, Record of work, Usability, and Challenges.
The findings of the study demonstrate how technologies can enhance learning through increased motivation and participation, shared learning and self-directed learning. The goal of this article is to inform TESOL educators on the potential of these technologies and inspire them to explore options for integrating technologies in their own classrooms and contexts.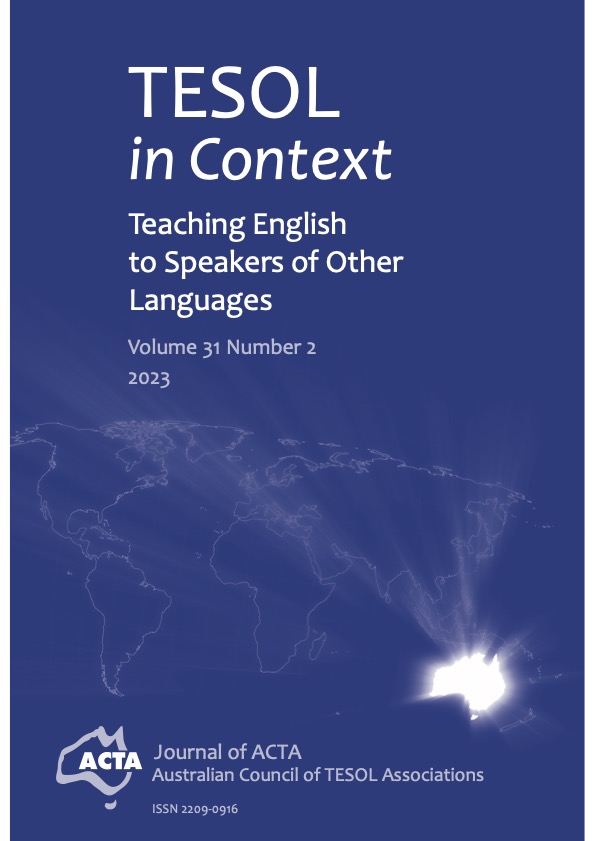 Downloads
How to Cite
Shoecraft, K. (2023). Technology Enhanced Learning: Applying Padlet, VoiceThread and Microsoft Teams in online university courses. TESOL in Context, 31(2). https://doi.org/10.21153/tesol2023vol31no2art1861
License
Copyright (c) 2023 TESOL in Context
This work is licensed under a Creative Commons Attribution-ShareAlike 4.0 International License.